Magic Valley employees presented a check in the amount of $7,000 on Friday, June 28 to the RGV Down Syndrome Association.
MVEC employees raised $3,250 through various fundraising activities at the Cooperative and received a matching grant for $3,750 from CoBank through the Sharing Success Program that CoBank offers each year to their cooperative members.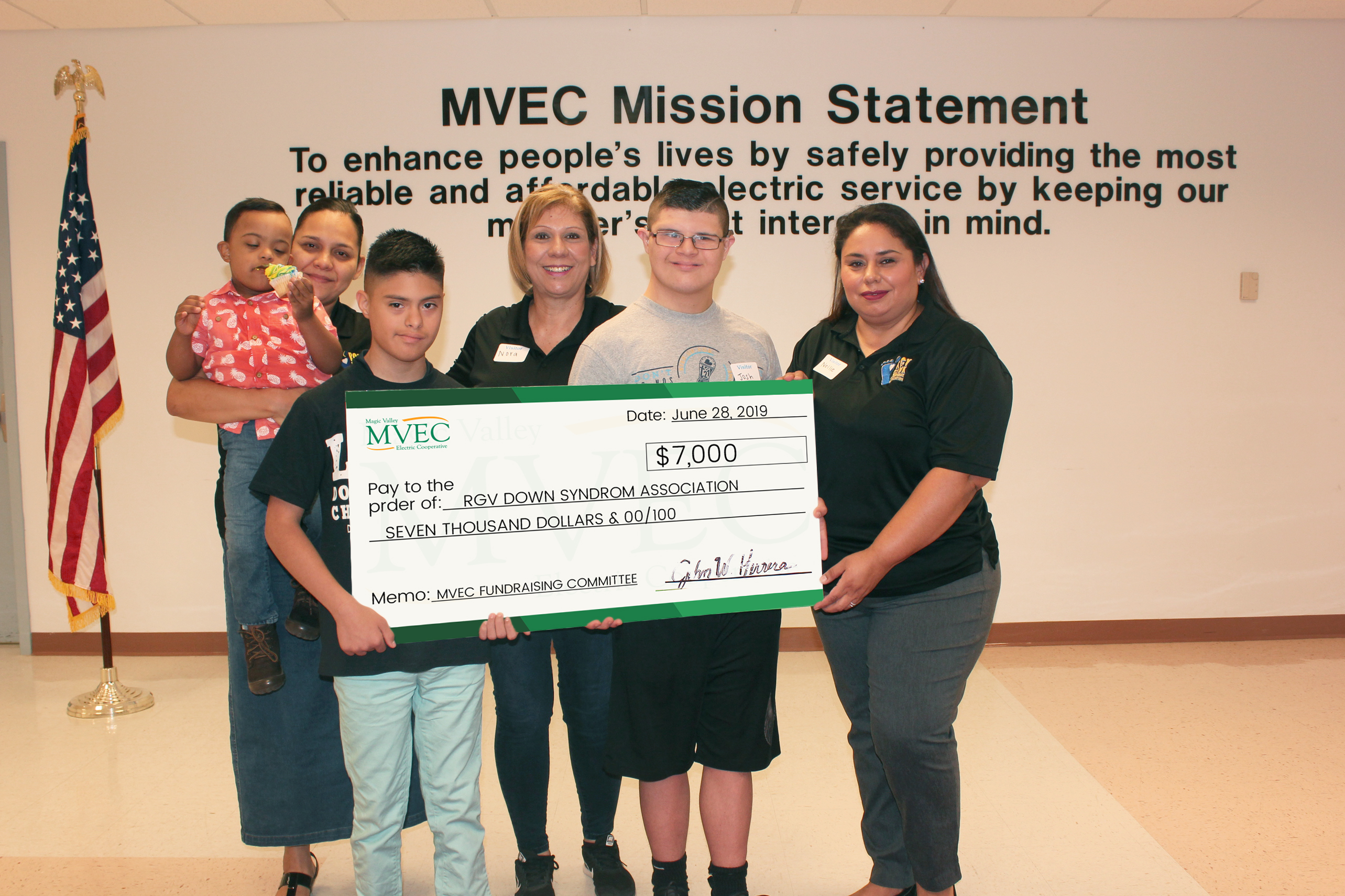 "We are blown away by the generosity of Magic Valley employees." says President of the RGVDSA Board, Nellie Salazar "As a local independent community benefit organization, we work hard to raise funds. We are not part of a larger organization, so every dollar is vital and stays here in the Rio Grande Valley. A donation of this size means we can support RGVDSA programs that provide education and resources to parents and professionals, social events and activities for individuals with Down syndrome, and community awareness for schools and businesses across the Valley."
Supporting local communities has always been at the heart of MVEC employees. Since 2011, MVEC employees have raised over $150,000 to support various local non-profit organizations.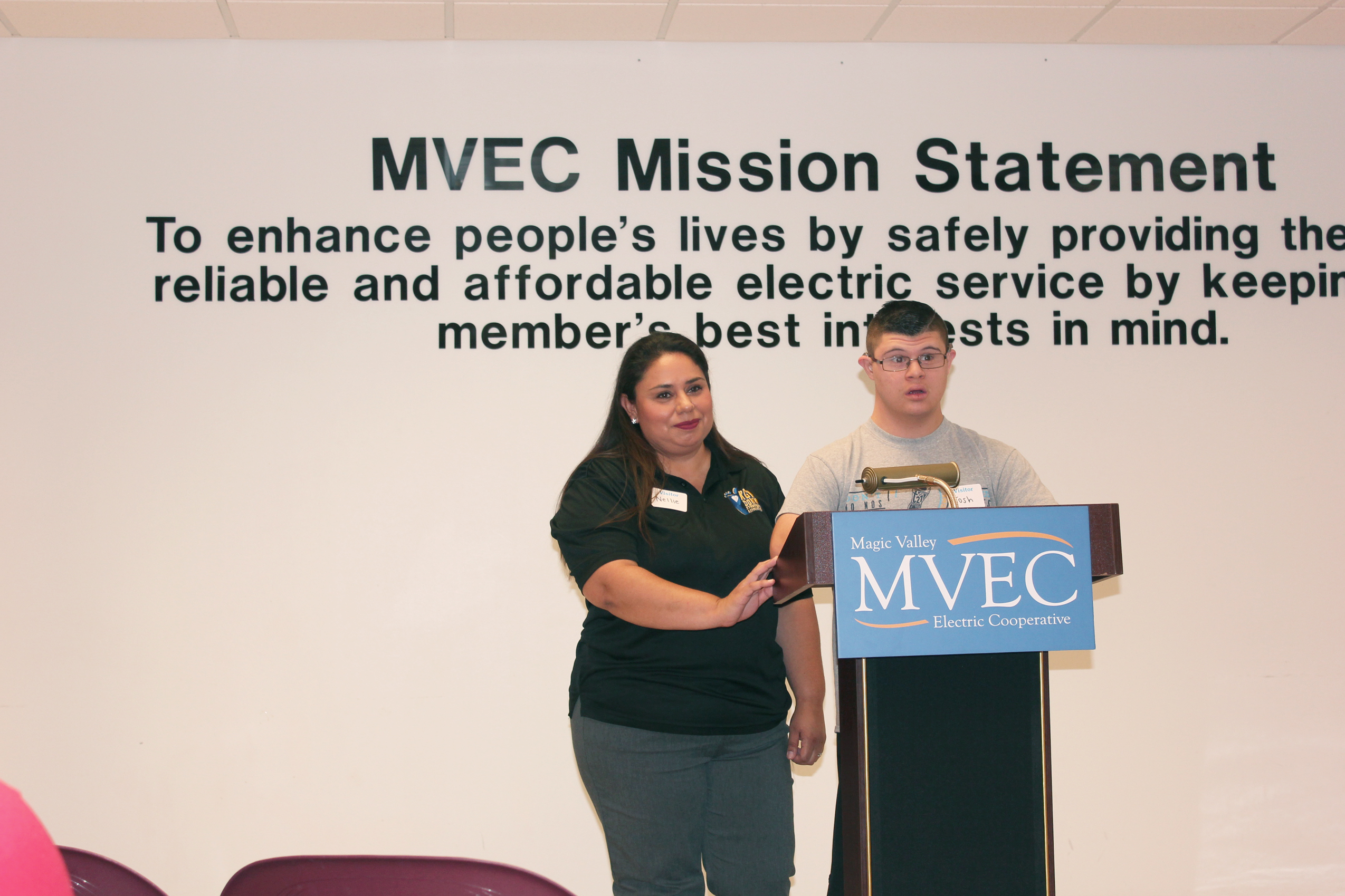 To donate to the RGV Down Syndrome Association, or learn more about Down syndrome, visit https://www.rgvdsa.org/ or by calling them at (956) 314-0821