On Wednesday, October 21, 2018 Magic Valley Electric Cooperative, Noble Texas Builders and Lasara ISD welcomed over 60 children and families to celebrate the completion of a new playground set at Pablo G. Contreras Community Park in Lasara. The new playground was made possible through a collaborative effort between Magic Valley Electric Cooperative and Noble Texas Builders.
Attendees heard remarks from Magic Valley's General Manager, John Herrera and Lasara ISD Superintendent Ms. Sara Alvarado.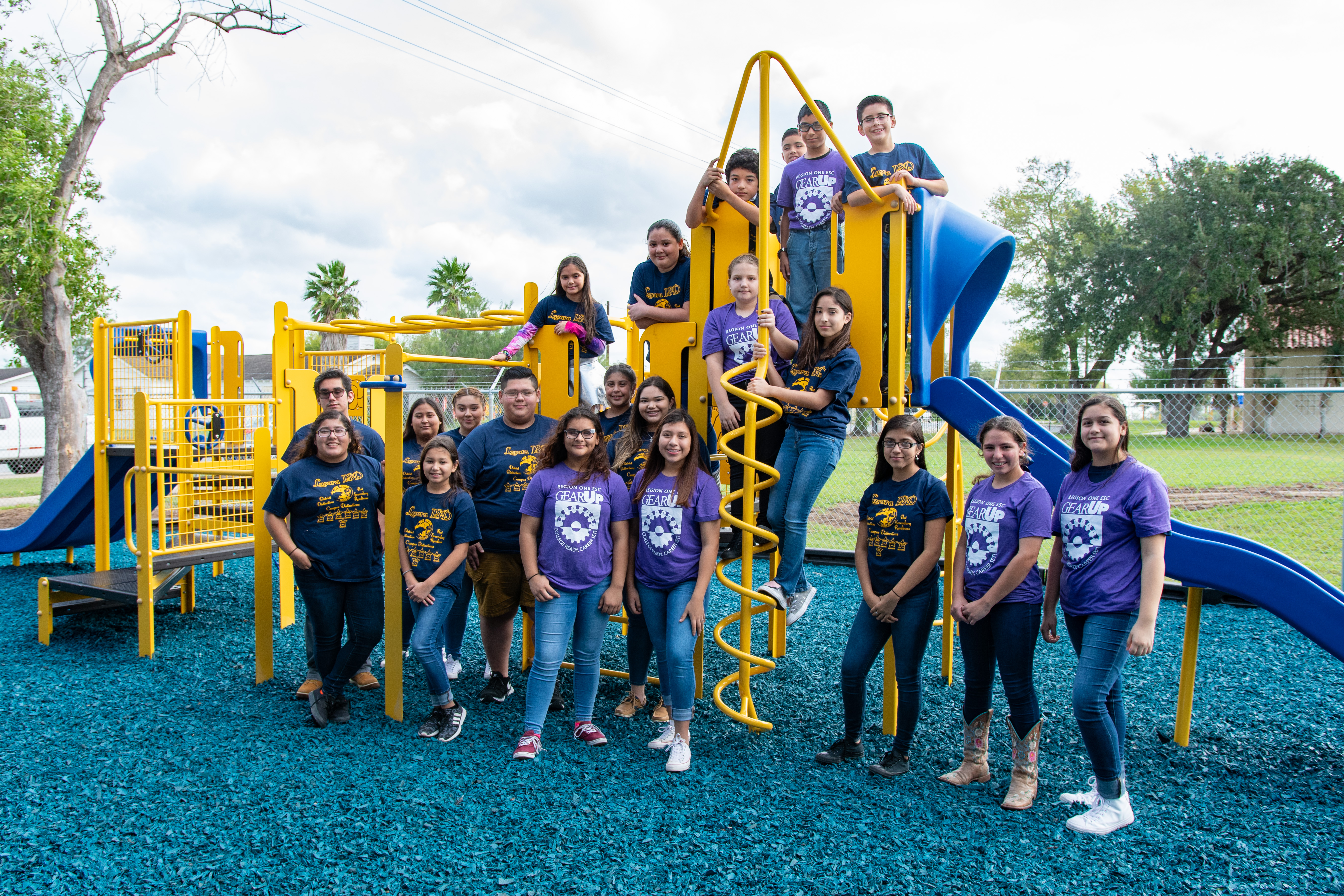 Magic Valley's Board of Directors tasked a team of Magic Valley employees to find a way to develop a project that could have a positive impact on one of the small communities in our service territory. The employees connected with the Lasara school district and sought the input of Lasara students to find out what they would like to see in their community.  Once the decision was made to create a playground area, MVEC reached out to Noble Texas Builders to create a partnership that would bring this idea to life. 
The new playground set can accommodate up to 20 children during playtime.  It features man fun and playful elements of playground design as well as a rubber surface for the safety of those enjoying the playground set. "This park is a testament of the role that cooperatives play in their communities," said John Herrera. "Cooperative Principle #7, Concern for Community, is what drives us to find ways to leave a lasting impression in the communities that we serve."    
"One of our core values at Noble Texas Builders is COMMUNITY. We build a sense of belonging and unity that inspires our team to make a difference and be part of the fabric of our community." said Noble Texas Builder's President, Rene Capistran. "We believe in the power of communities, in the power of people coming together to improve their quality of life and this project is a great example of how we can help make a difference on the children and all the residents of Lasara.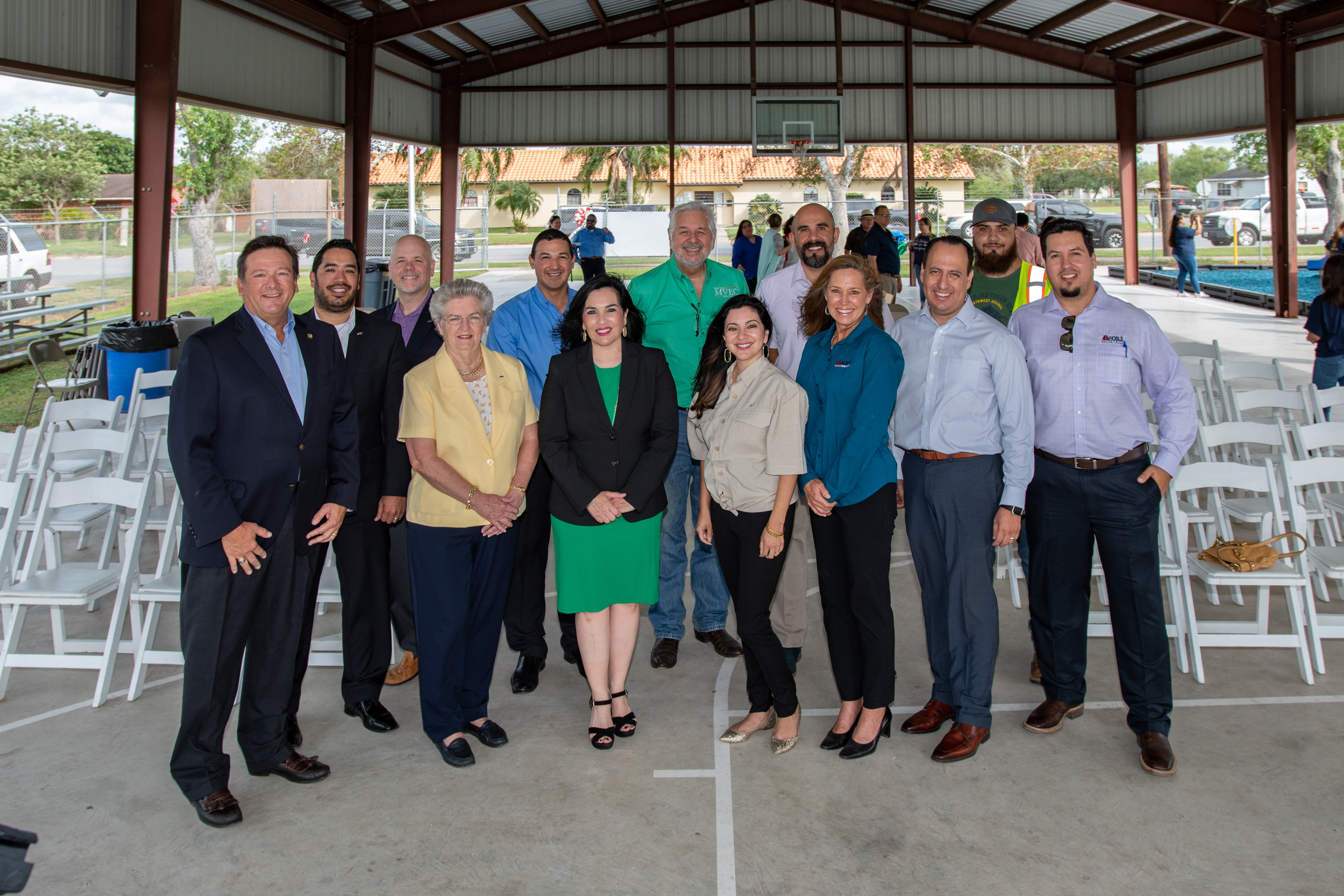 "This is a success story on how the school district and our partners at Magic Valley and Noble Texas Builders and the students of Lasara ISD came together to create an incredible amenity for the citizens of Lasara." Said Lasara ISD's Superintendent, Sara Alvarado "We want to thank both organizations for being such wonderful partners in education.  Lasara ISD and the entire community are extremely grateful for their generosity. Our kids love the new playground and the water fountain. With more than 400 students served each year, we know that it will be appreciated and used by many children for years to come."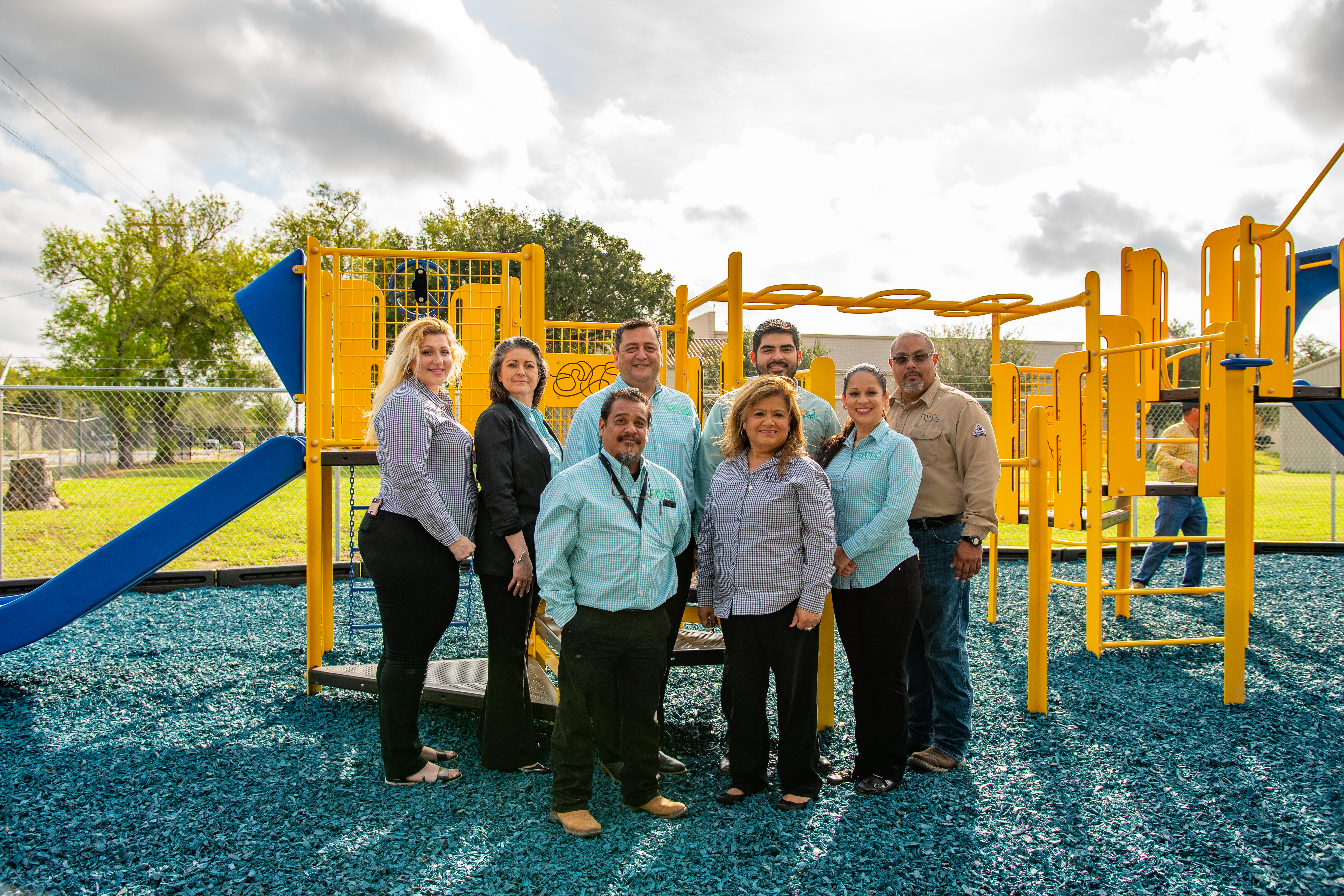 The team of Magic Valley employees who worked passionately for 18 months included: AraissaGonzalez, Adan Gonzalez, Cesar Aleman, Vince Pena, Carlos Herrera, Jessica Rivas, Celia Jacques and Mary Aceves. 
Looking forward, the team of Magic Valley employees will continue its collaborative efforts to adhere to Magic Valley mission statement of enhancing people's lives by safely providing the most reliable and affordable electric service by keeping our member's best interest in mind.