Rush Hour Rewards
Get Paid to Save
Purchase a Nest Thermostat
Magic Valley members qualify for exclusive savings on the purchase of a new Nest Thermostat.
The beautifully designed smart thermostat that keeps you comfortable and helps you save energy.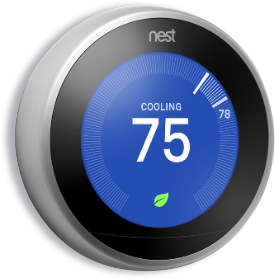 Google Nest Learning Thermostat
SAVE $100
$149
Retail price $249
Nest 3rd Generation
Learning Thermostat.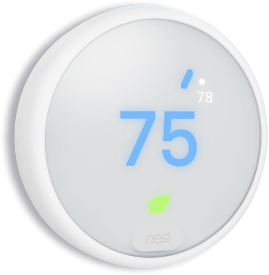 Nest Thermostat E
SAVE $70
$99
Retail price is $169
Nest Thermostat E.
Plus, receive a

$50

MVEC bill credit when you enroll in the Rush Hour Rewards Program!

Google and Nest Learning thermostat are trademarks of Google LLC

Color
Stainless steel, white, black, copper,
polished steel, brass, mirror black

Ring
Polycarbonate,
ceramic-feel finish

Display
Frosted display blends
in to walls

Farsight
Shows you the time, temperature or weather



Size (diameter)

Compatibility
Works with 95% of 24V heating
and cooling systems
Works with 85% of 24V heating
and cooling systems
Already Have a Nest Thermostat?
Nest and Magic Valley have partnered to help you save energy and get paid in the process. And, your Nest thermostat can do it all automatically.
Get Paid to
Participate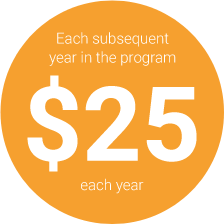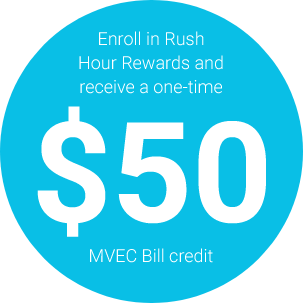 Earn money by participating in the Rush Hour Rewards program. Members who sign up for the program will receive a $50 MVEC bill credit, one per household. Members will receive a $25 MVEC bill credit each additional year they stain in the program.

Help Lower Demand
Magic Valley wants to lower demand during energy rush hours, like those hot summer afternoons when everyone's cranking up the
air conditioning.

Adjust With Nest
A Nest thermostat can help you use less energy by adjusting the temperatures up to three degrees during the rush hour, while still keeping you comfortable.

Stay in Control
You're in control. If you're home, Nest won't let it get too hot. But if you start to feel warm, you can change the temperature at any time.
Why Switch to Nest with Rush Hour Rewards
Saving energy starts with your thermostat. Putting in new light bulbs, efficient appliances, and unplugging everything when you leave saves energy… But, it's a drop in the bucket compared to what a thermostat can do. Your thermostat controls half your energy bill. And it's wasting energy unless you have a Nest.

Auto-Schedule
No more confusing programming. Nest learns the temperatures you like and builds a personalized schedule for your home.

Home/Away Assist
Don't waste energy heating or cooling an empty home.
Nest automatically saves energy when you're away.

Energy History
The more you know, the more you can save. See how
much energy you've used in the last 10 days.
Frequently Asked Questions