About Us
Magic Valley has always been an integral
part of the Rio Grande Valley community.
Our Mission
To enhance people's lives by safely providing the most reliable and affordable electric service by keeping our member's best interest in mind.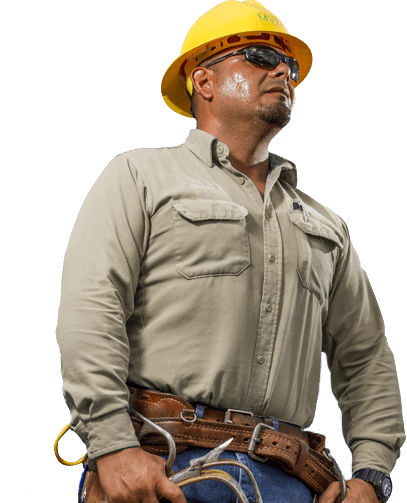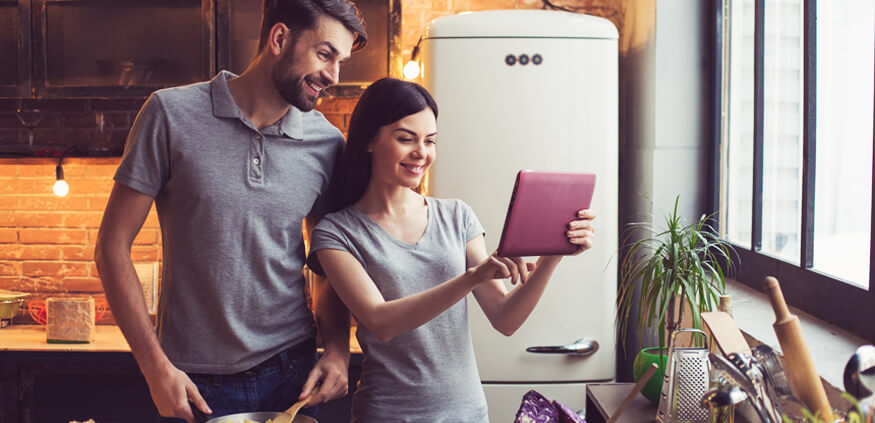 You deserve low electricity rates and great customer service!
We are a not-for-profit, member owned cooperative dedicated to providing our members with the most reasonable electricity rates possible. Our rate structure is designed to clearly reflect the Cooperative's delivery and power supply costs.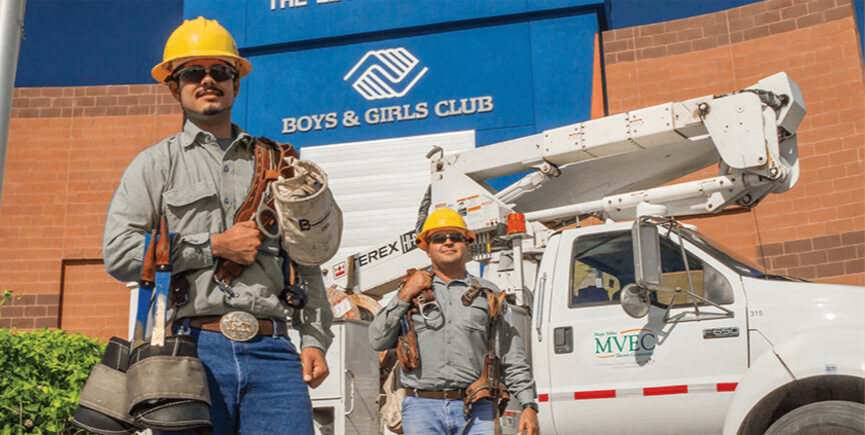 Community-Driven
In addition to providing safe and reliable electricity, we support a variety of charities, promote community and economic development, and sponsor many local and regional events. MVEC adheres to seven cooperative principles that serve as ideals in the cooperative community. One of those principles is concern for our community. We work for the sustainable development of our communities.
What is an electric cooperative?
We are a nonprofit organization that is owned and controlled by the members of our community. Our company is guided by these seven principles:

Voluntary & Open Membership
Cooperatives are voluntary organizations; open
to all persons able to use their services and
willing to accept the responsibilities of
membership.

Democratic Member Control
Cooperatives are democratic organizations
controlled by their members, who actively
participate in setting policies and making
decisions.

Members' Economic Participation
Members contribute equitably to, and
democratically control, the capital
of their cooperative.

Autonomy & Independence
Cooperatives are autonomous, self-help
organizations controlled by their
members.

Education, Training & Information
Cooperatives provide education and training
for their members, elected representatives,
managers and employees so they can contribute
effectively to the development of their cooperatives.

Cooperation Among Cooperatives
Cooperatives serve their members most
effectively and strengthen the cooperative
movement by working together.

Concern For Community
While focusing on our member needs, Magic Valley
works for the sustainable development of
the Rio Grande Valley community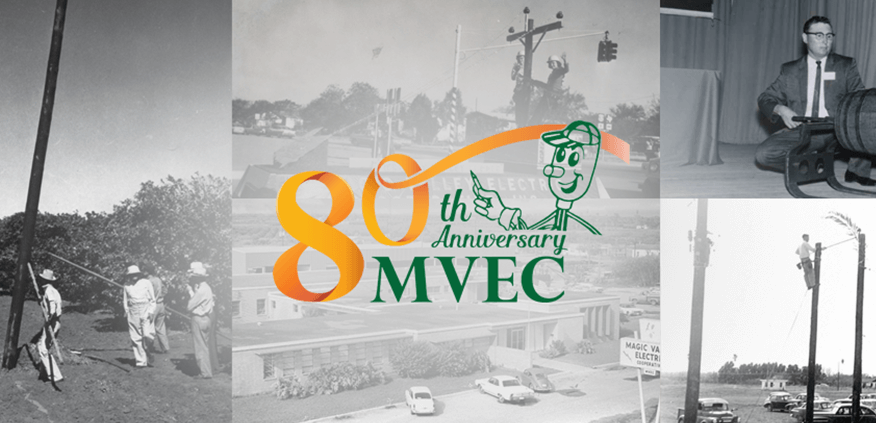 Our History
In the early 1930s, most of rural America was in the dark. Power suppliers did not expand their lines to reach the people living outside of the cities. In 1936, Congress created the Rural Electrification Administration (REA) to provide commercial electric companies loans to supply power to rural areas. After the commercial companies neglected to make use of these loans, locally owned cooperatives took charge.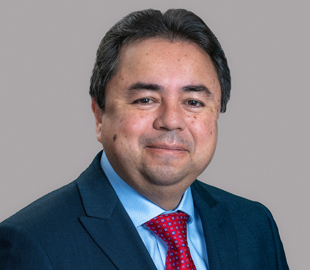 Our Leadership
Magic Valley Electric Cooperative is led by a variety of experienced individuals who have spent a lifetime working for the betterment of our community. Our leadership is dedicated to providing the best service to customers throughout our service territory.