MVEC Scholarship Program
Dedication to the communities we serve.
MVEC Scholarship Program
Magic Valley continues to support the youth of our area through the Scholarship Program for deserving high school seniors. Every year, we award seven scholarships to aspiring young men and women to help make their college dreams a reality.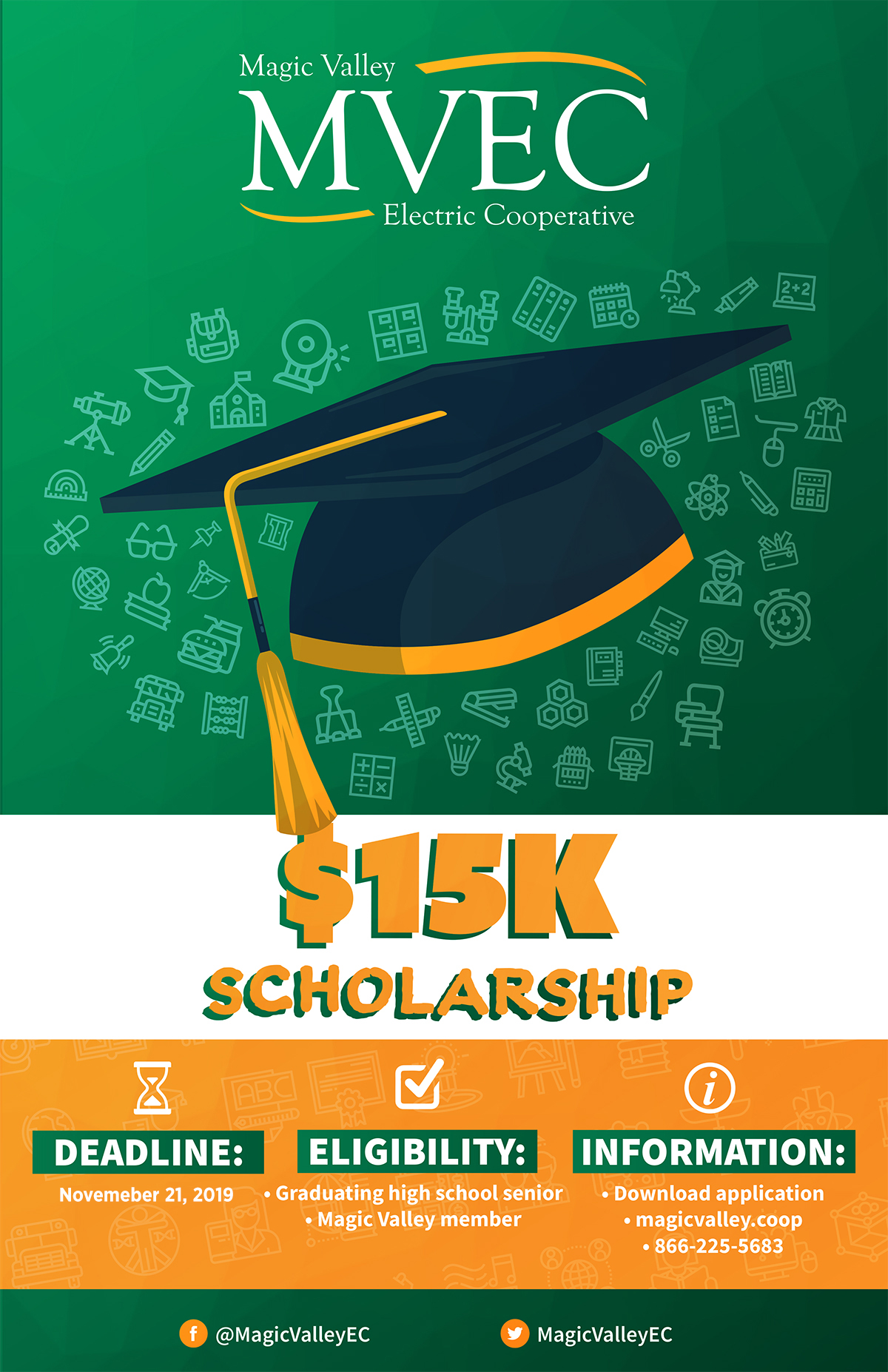 2019 Scholarship Recipients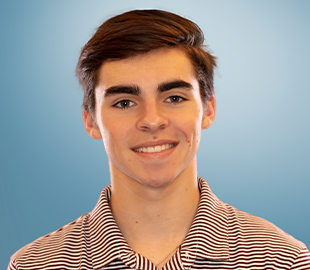 William Scogin
Lyford High School
District 1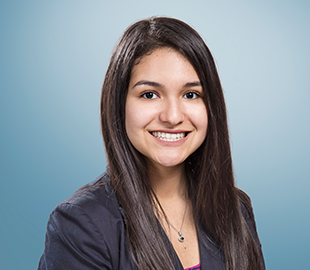 Abigail Morales
H.Hanna Early College High School
District 2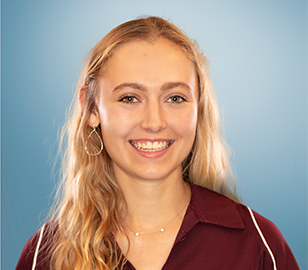 Laura Macmanus
Harlingen High School
District 3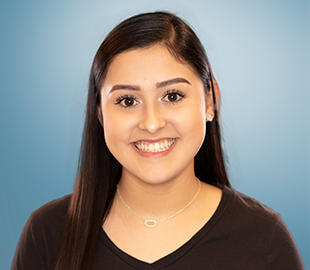 Lizbeth Villanueva
Weslaco High School
District 4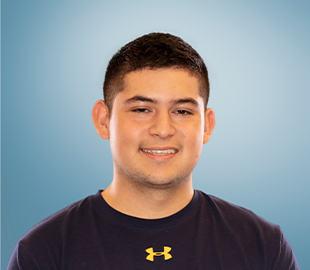 Pablo Lucero
PSJA Memorial High School
District 5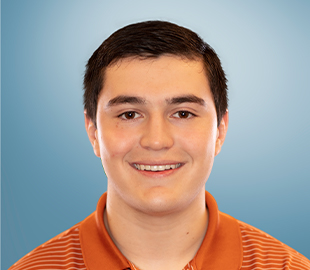 James Champion
Edinburg High School
District 6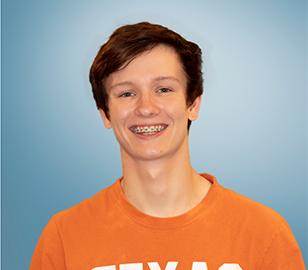 Zachary Moore
McAllen Memorial High School
District 7