$15K Scholarship Program
Dedication to the communities we serve.
$15K Scholarship Program
Magic Valley continues to support the youth of our area through the Scholarship Program for deserving high school seniors. Every year, we award seven $15K scholarships to aspiring young men and women to help make their college dreams a reality.
For eligibility requirements and application form, please click below.
Applications will Open in September 2017.
2017 Scholarship Recipient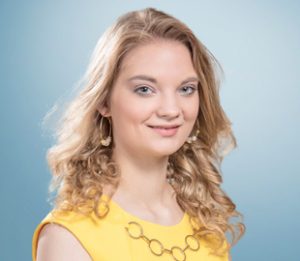 Sierra Rhodes
San Perlita High School District 1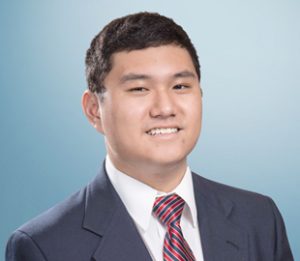 Sean Wang
Science Academy District 2
Dallas Herring
Harlingen High School District 3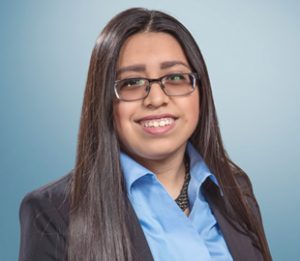 Dori Gonzalez
Donna North High School District 4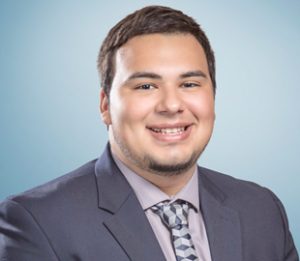 Nathaniel Herrera
PSJA High School District 5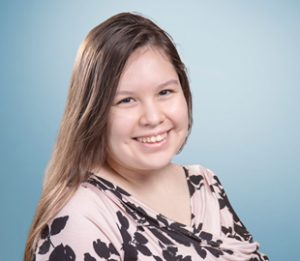 Alyssa Villarreal
Robert Vela High School District 6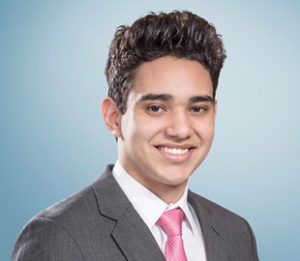 Aaron Garza
McAllen Memorial High School District 7