Giving Back to the Communities
We Love and Call Home
In 2021, The Magic Valley Electric Cooperative's Board of Directors
adopted a community service program called Operation Round Up.
The program "rounds up" a member's bill to the nearest dollar and
that amount (which is completely tax deductible) is donated to
local charities in our service area through the MVEC Cares
Charitable Foundation.
On average, members donate approximately $6 a year with
a possible maximum yearly donation being $11.88. Member's
statements will show the rounded-up amount on their
monthly statements. Members interested in participating
can do so by logging into their member portal and selecting
"Operation Round Up" under the Account Management tab
or by calling and speaking with an MVEC member services
representative at (866) 225-5683.
Do You Know an Organization Who Could Benefit
From an Operation Round Up Grant?
Applications submitted will be evaluated, and funds will be disbursed by the MVEC Cares Charitable Foundation's Board of Directors, who volunteer their time, efforts, and consideration to making decisions that will positively impact lives in our communities. Food needs and food banks, shelter, health needs and rescue organizations, educational projects, child care programs, and other special needs are just a few of the ways your small donations can strengthen our communities.
MVEC Cares Charitable Foundation
Board of Directors
Our board members ensure that the MVEC Cares Charitable Foundation makes the best possible impact on our community.
Meet the humble and passionate individuals who oversee our community initiatives and power our efforts throughout the RGV.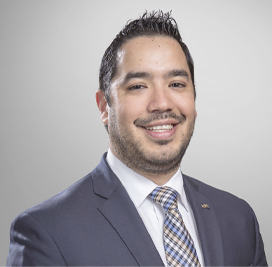 Abraham Quiroga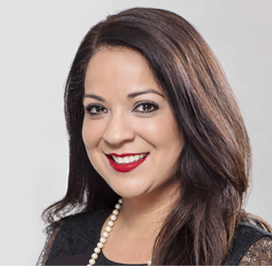 Adrienne
Peña-Garza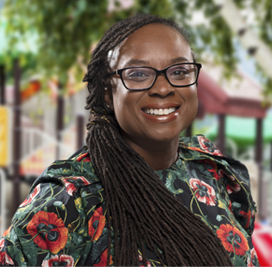 Sabrina
Walker-Hernandez
Frequently Asked Questions: