Commercial
Your business deserves both professional
service and personal customer care.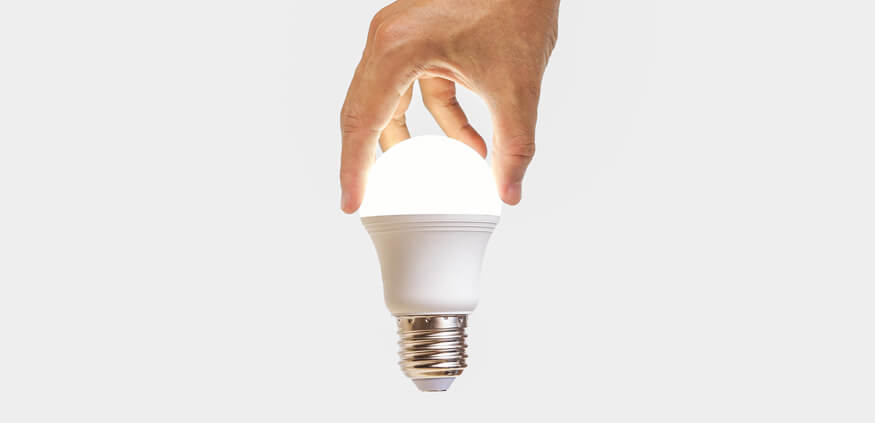 Start Commercial
Service
Magic Valley Electric Cooperative is committed to providing safe,
reliable and affordable electric service to businesses in the
Rio Grande Valley. We are invested in the development of our
community and the success of your business.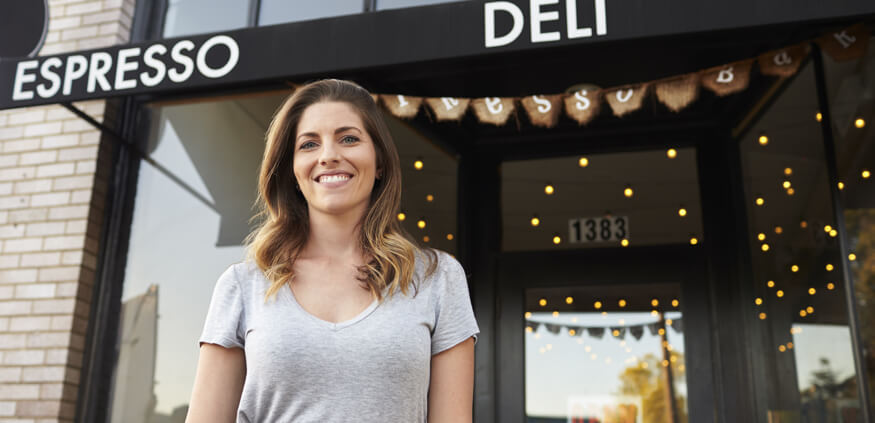 Providing Strong,
Reliable Service for
Your Business
Are you ready for new electric service? Simply send us a request to determine whether our service is available to your existing business or new location.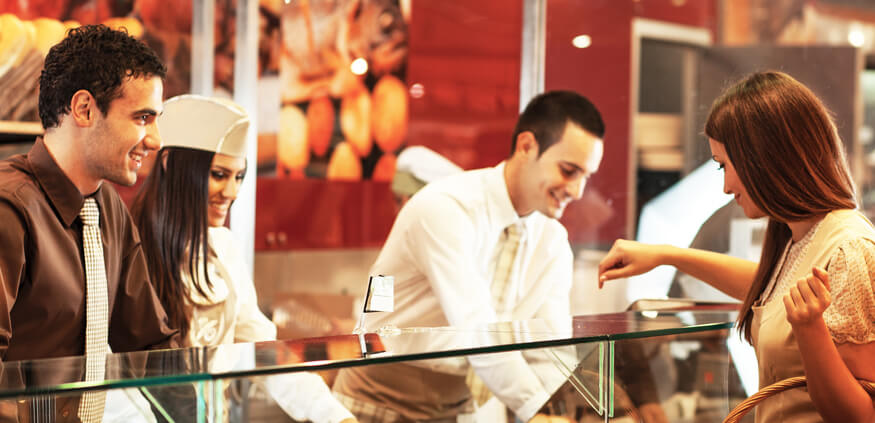 Commercial Rates
Smart pricing keeps local businesses competitive while preserving our rural heritage and standard of living. Our goal is to provide affordable, reliable electric service for our members each and every day. We work hard to keep prices low so that service is accessible for everyone.
$0.087130

/kWh
New Developments
If your company is currently developing a new subdivision, we are here to assist you. It's easy to request electric service for a new subdivision because we have the resources to meet the unique needs of residential developers. Our team can help you build energy-efficient homes and multifamily residences in our service territory.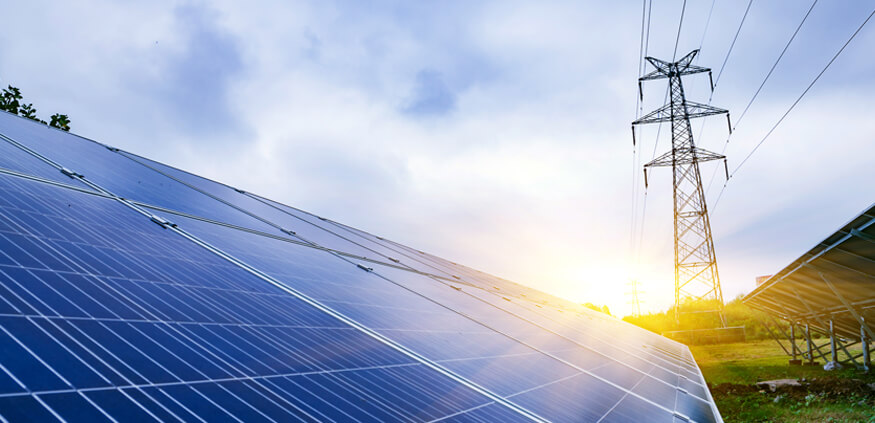 Solar and Wind
Systems
Magic Valley Electric Cooperative wants to help members who are
interested in generating some of their electricity from renewable
energy sources such as solar and wind.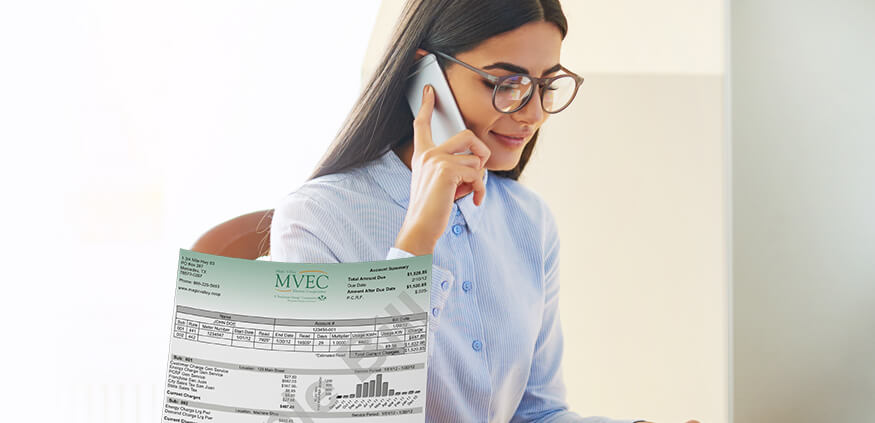 Your Electric Bill
When you switch to Magic Valley Electric COOP, your bill might look a little
different. We can help you understand the important parts of your new
electricity bill. This page will help you familiarize yourself with
your new electric bill.