Residential
Magic Valley is proud to provide electrical
service for your home and family.
Quality Electric Service For Your Home
Magic Valley Electric Cooperative is a member-owned electric distribution company that provides safe and affordable energy services to your home. Customer service is our top priority, which means that you can always place your trust in our reliable services.
Let's Get The Process Started
Are you ready for new electric service? Apply online for electric service at your existing home or new construction project.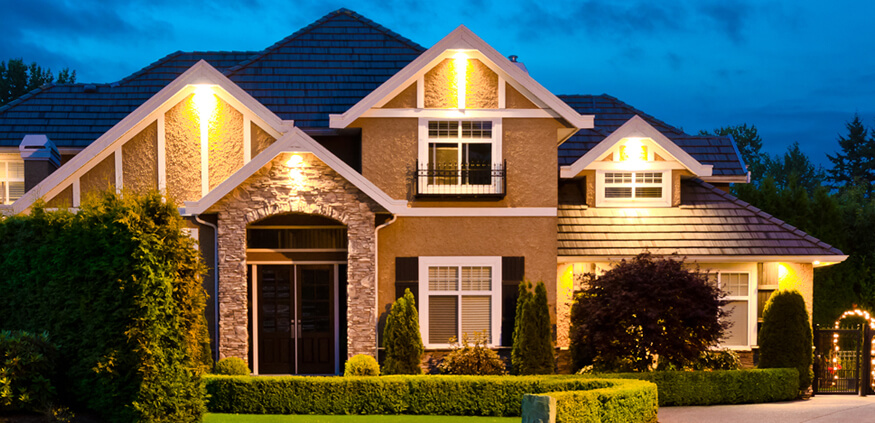 Rates and Pricing
Smart pricing keeps local businesses competitive while preserving our rural heritage and standard of living. Our goal is to provide affordable, reliable electric service for our members each and every day. We work hard to keep prices low so that service is accessible for everyone.
$.0

87696

/kWh
(Based on a 1,000 kWh usage)
Rates as of September 2023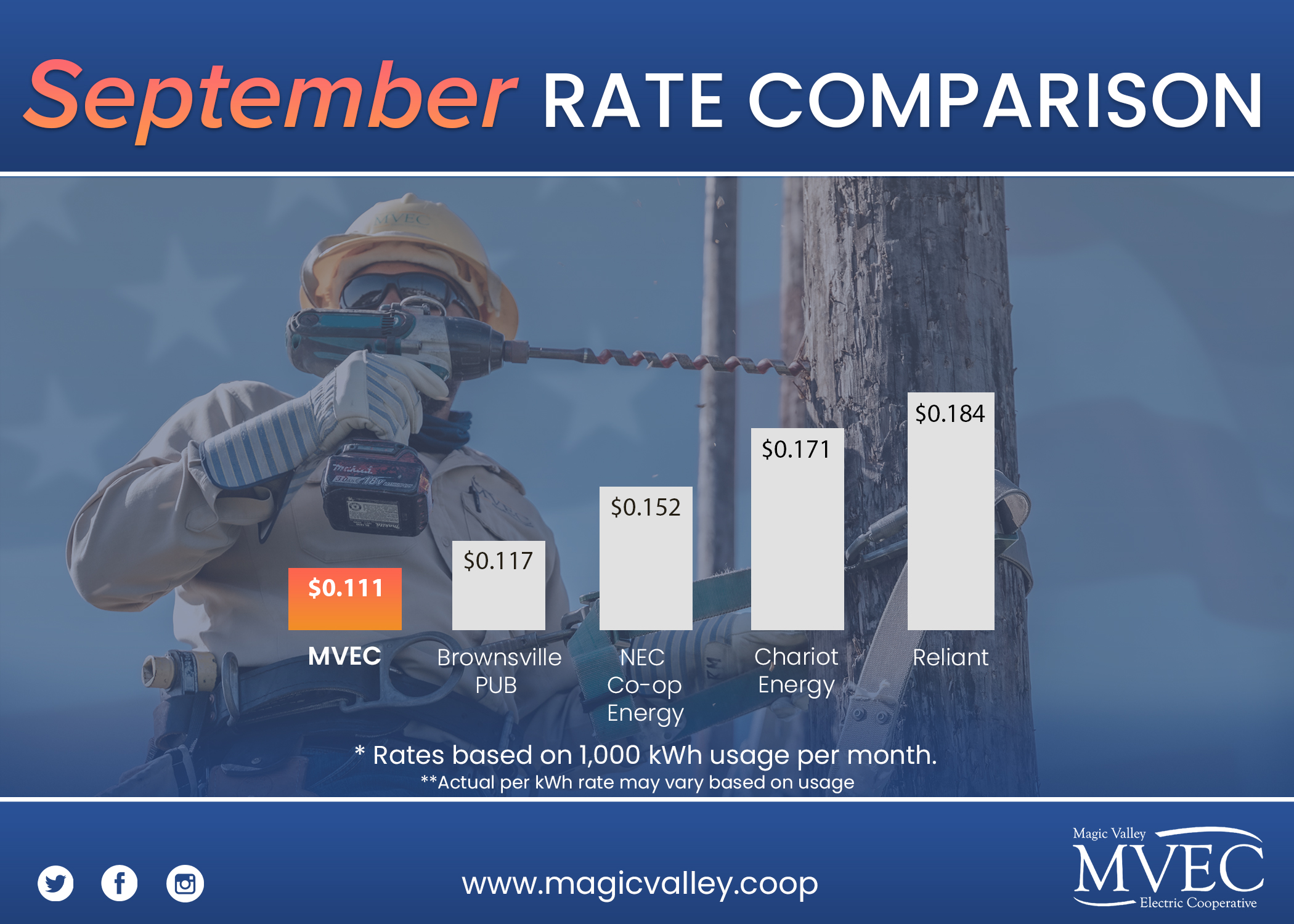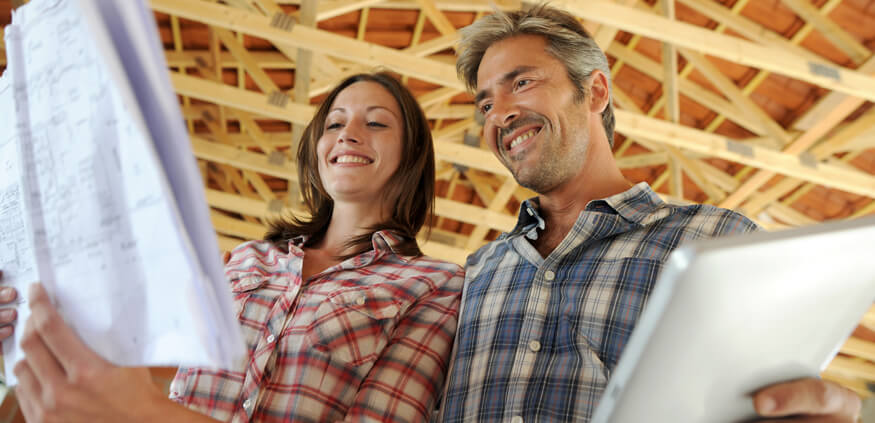 Magic Valley is a Proud
BUILT TO SAVE™ Partner
BUILT TO SAVE™ is a program that gives a certification to new homes that meet energy-saving standards that exceed code requirements. Each home is inspected, tested, and guaranteed by a third-party inspector. As a proud BUILT TO SAVE™ Partner, Magic Valley Electric Cooperative is helping homeowners conserve energy in our community.
Learn More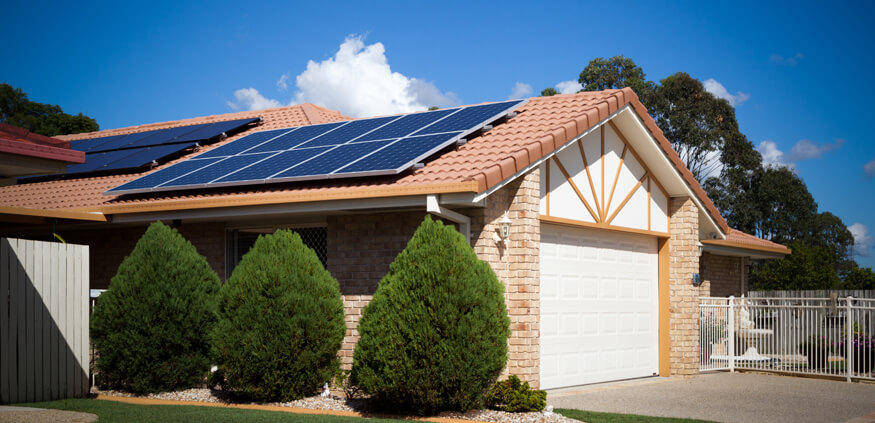 Solar and Wind
Systems
Magic Valley Electric Cooperative wants to help members who are
interested in generating some of their electricity from renewable
energy sources such as solar and wind.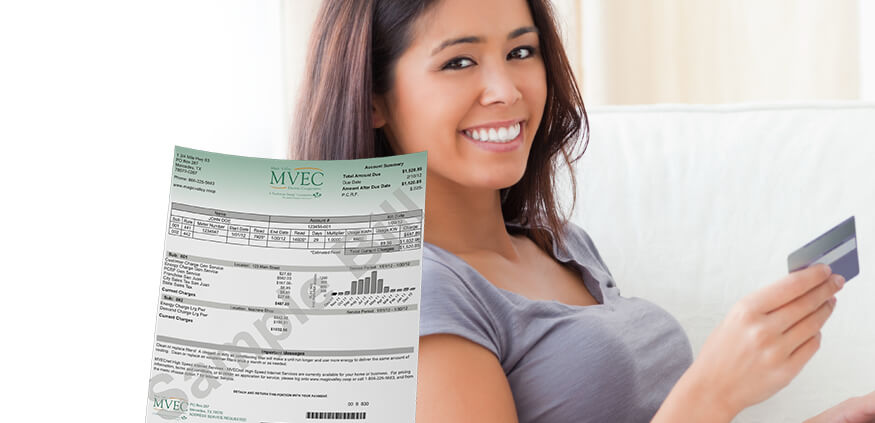 Your Electric Bill
When you switch to Magic Valley Electric COOP, your bill might look a little
different. We can help you understand the important parts of your new
electricity bill. This page will help you familiarize yourself with
your new electric bill.
Rebates
Start saving money today.