Youth Tour
Program
Dedication to the communities we serve.
Youth Tour Program
Every year Magic Valley awards four Rio Grande Valley high school sophomores and juniors an all-expenses-paid trip departing from Austin to Washington, DC, to watch our government in action. The winners will join more than 120 other youth delegates from Texas on June 18-26 to experience two capitals.

2019 Youth Tour Delegates
Magic Valley Electric Cooperative wants to help members who are interested in generating some of their electricity from renewable energy sources such as solar and wind.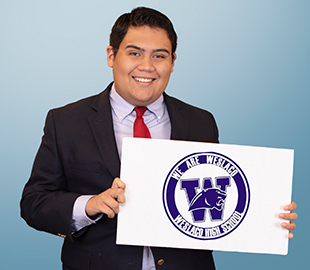 Brian Peña
Weslaco High School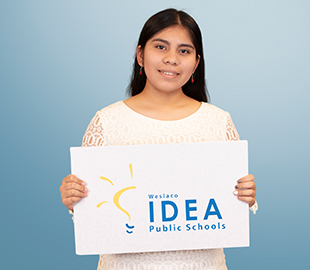 Daisy Belmares
IDEA Weslaco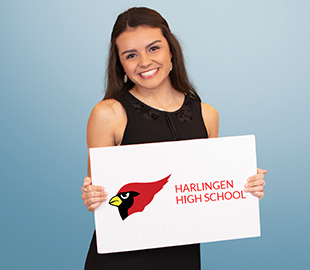 Jannelle Arnold
Harlingen High School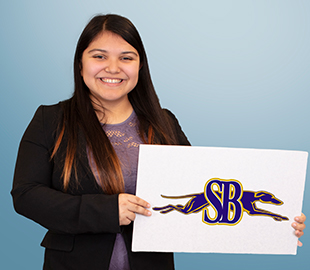 Maria Benavides
San Benito High School