Billing &
Payments
Safe. Simple. Secure.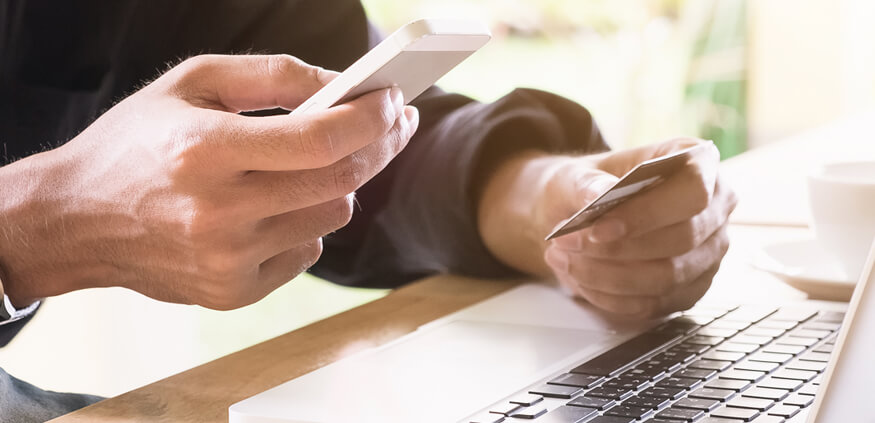 Payment Options
As a member of Magic Valley Electric COOP, you have a variety of options when it comes to making your electric bill payment. We believe that the choice should always be yours. Simply review our payment options and choose the one that works for you based on your individual preferences. It is our pleasure to provide convenient choices that make it easy to stay current.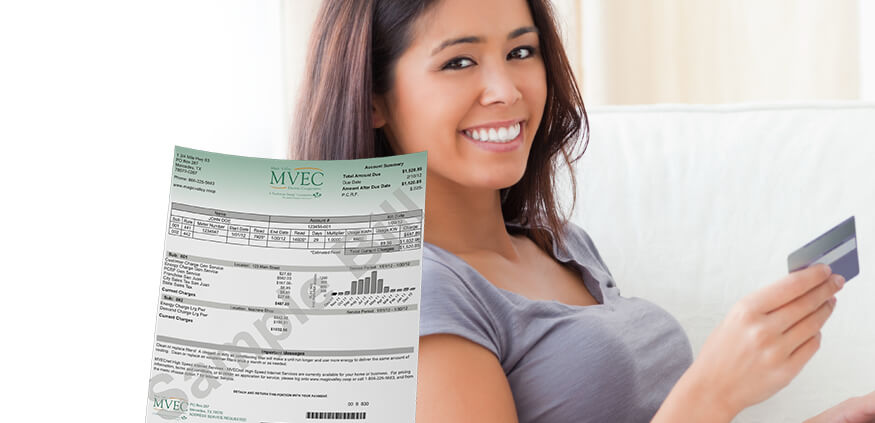 Your Electric Bill
Billing doesn't have to be complicated. We provide clear guidance to help you understand your electric bill.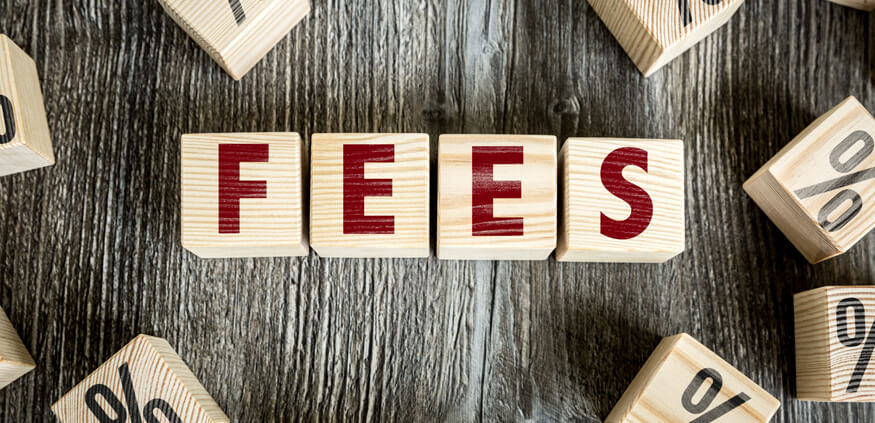 Fees
Our goal is to provide our members with a transparent fee structure that makes sense. You don't have to worry about hidden fees or charges. We will let you know what to expect on your electric bill every month so that there will be no surprises. Our goal is to keep our rates fair and affordable.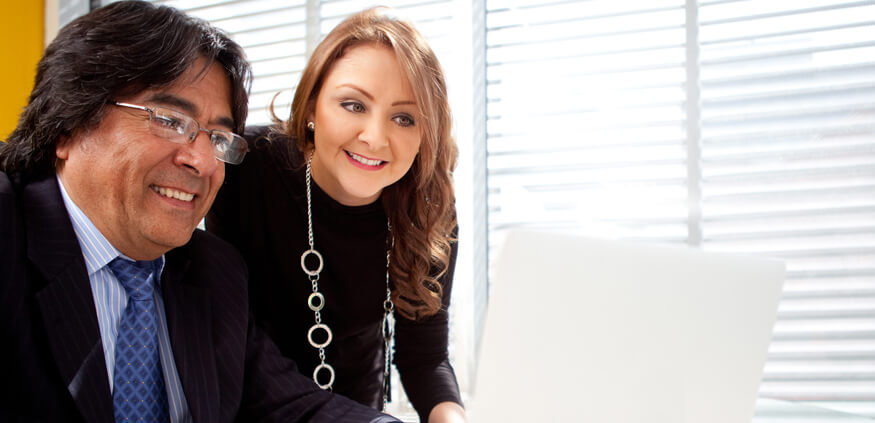 Financial Assistance
Are you having trouble paying your electric bill? We may be able to help you find assistance. Learn more about your financial assistance options.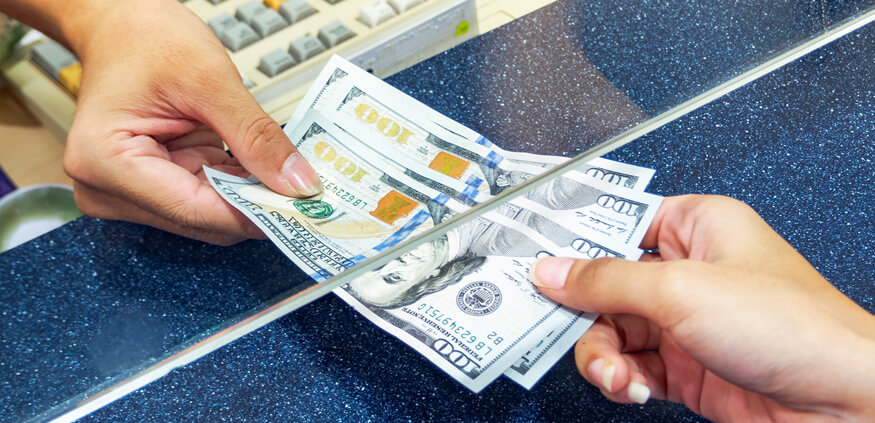 Pay Station Locations
Our goal is to make it easy for you to pay your electric bill. That's why we have a variety of convenient payment station locations throughout the Rio Grande Valley. Search for your nearest pay station location and easily pay your bill anytime.