Keeping Your Power Reliable
and Affordable
Our non-profit, member-owned cooperative has a proud history of creating opportunities
to meet the needs of our members.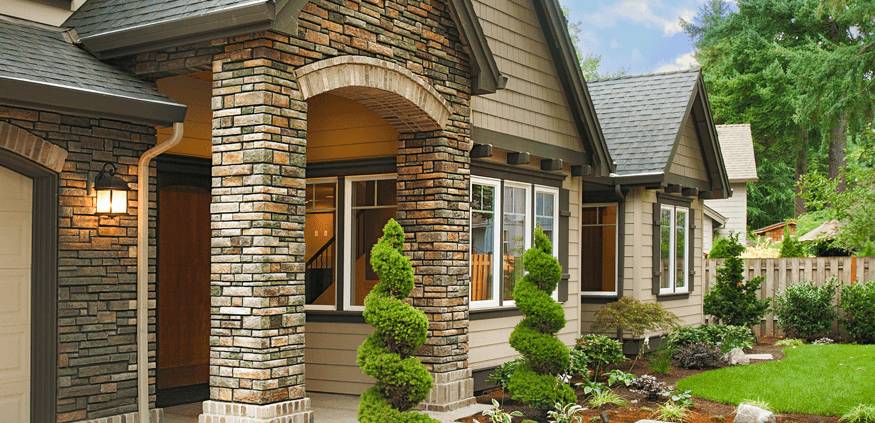 Residential
Magic Valley Electric Cooperative is committed to delivering dependable and affordable electricity to our member-owners. We do more than just repair outages quickly. We provide members with the following benefits: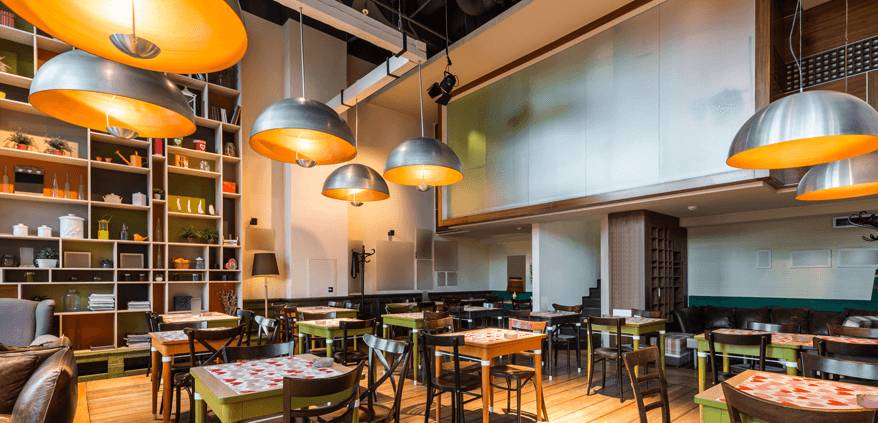 Commercial
At Magic Valley Electric Cooperative, partnering with local businesses is part of our heritage and part of our goal to empower our communities. We work every day to provide our commercial and industrial members not only competitive rates but world class customer service.
About us
Magic Valley Electric Cooperative was founded in 1937 by a group of farmers and ranchers from the Rio Grande Valley who needed electricity. Our founding members not only changed the Valley for the betterment of thousands of residents, but also accelerated progress to remote and unpopulated areas.
Today, Magic Valley Electric Cooperative has over 5,300 miles of energized line serving more than 105,000 members. As our membership grows, we continue to work hard to ensure all members receive safe, affordable, reliable electric power and excellent customer service. Our mission is to enhance people's lives by safely providing the most reliable and affordable electric service by keeping our member's best interest in mind.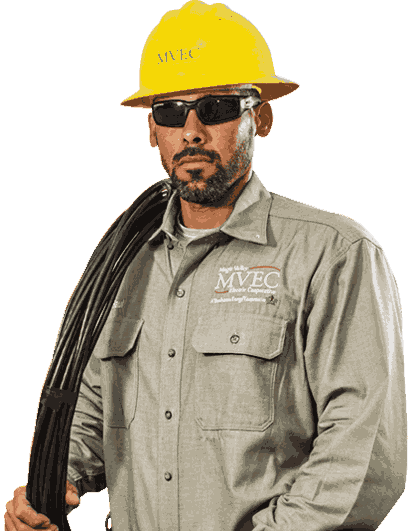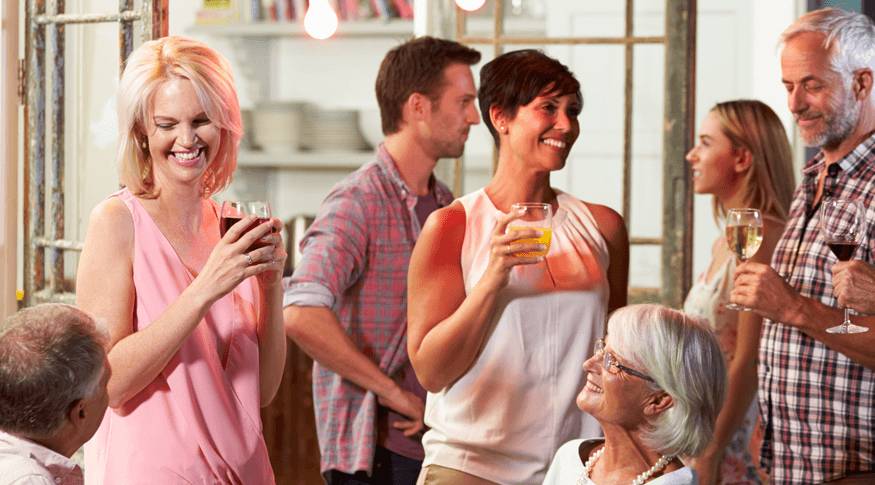 Giving Back to
Our Community
Community involvement is part of our culture. You are likely to see us in your child's school speaking about electrical safety, at your local Chamber of Commerce meeting, or supporting community events. Just like you, we live, work and play in the areas we serve. And just like you, we call the Rio Grande Valley our home. We take great pride in working at Magic Valley and in being part of the professional team of employees serving you, our member-owners.
The Co-op Connection Card
Resources and News
Articles section and community.