Payment
Options
Review our many options to pay your bill.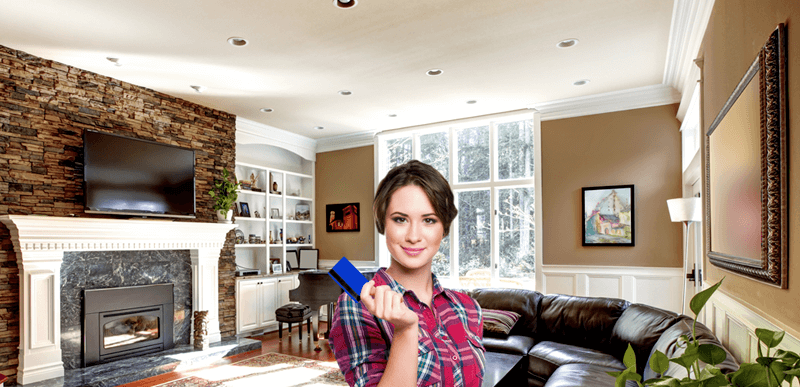 AutoPay
Our AutoPay service is the perfect solution for members who don't want to worry about paying their electric bill each month. When you sign up for this service, your payment will be automatically deducted from your bank account, debit or credit card.  It saves times and ensures that your bill is always paid on time. And, best of all, it's completely free to sign up.
To sign up, log in to your MVEC Connect online portal and click on the AutoPay option.
How To Setup Your AutoPay