Payment
Options
Review our many options to pay your bill.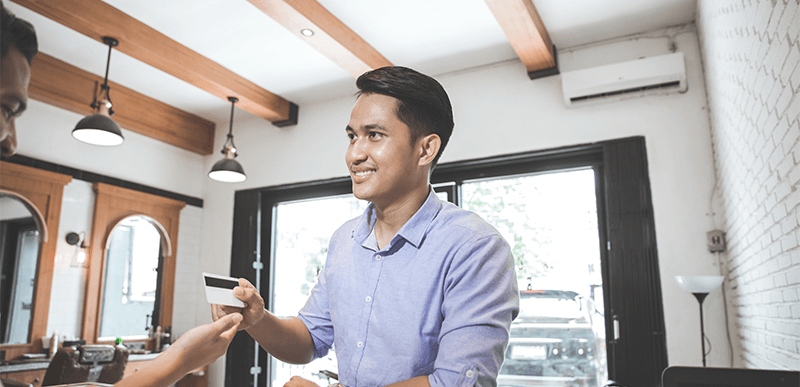 Traditional Payment Method
Our traditional payment plan is the perfect choice for members who wish to continue paying their electric bill in a way that is familiar to them. We will send you a paper bill once a month that includes a convenient return envelope. Just put your payment in the mailbox before the due date and send it our way. It's the tried and true payment method you know.