Payment
Options
Review our many options to pay your bill.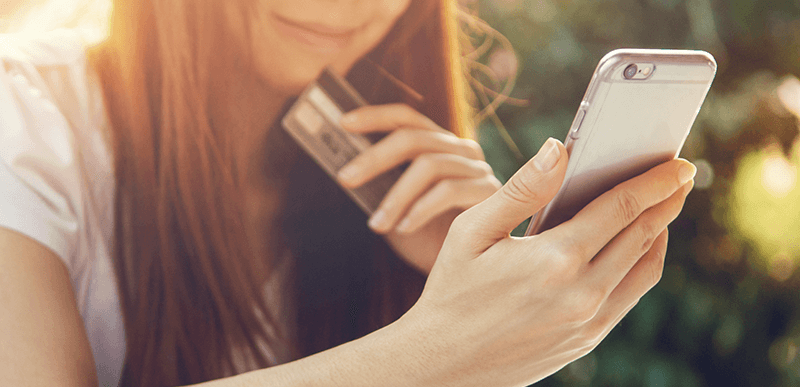 MVEC Connect Mobile APP
The MVEC Connect mobile app is packed with great features that will help you stay in touch with us. When you download the app, you will instantly have the ability to manage your account, view your bills, and make secure payments directly from your mobile device. You can also view your billing history, set up notifications, and contact us via phone and email.