Payment
Options
Review our many options to pay your bill.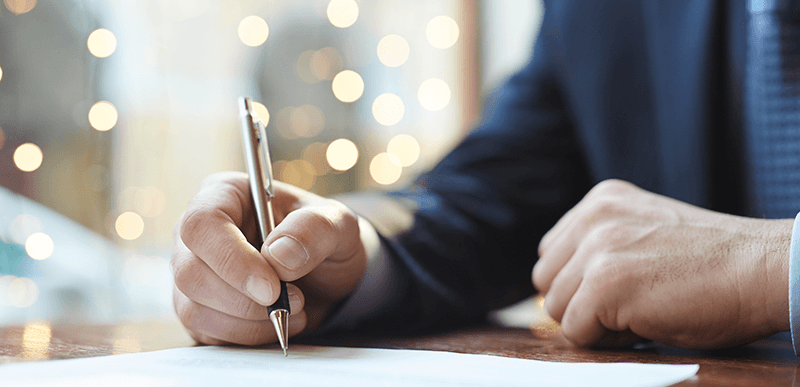 Payment Arrangements
Are you having trouble paying your electric bill? If you know that you cannot pay your electric bill by the due date, Magic Valley Electric COOP will discuss a payment arrangement with you. We always try to assist members when we can, but certain conditions do apply. To request a payment arrangement, please contact one of our friendly customer service representatives.