Payment
Options
Review our many options to pay your bill.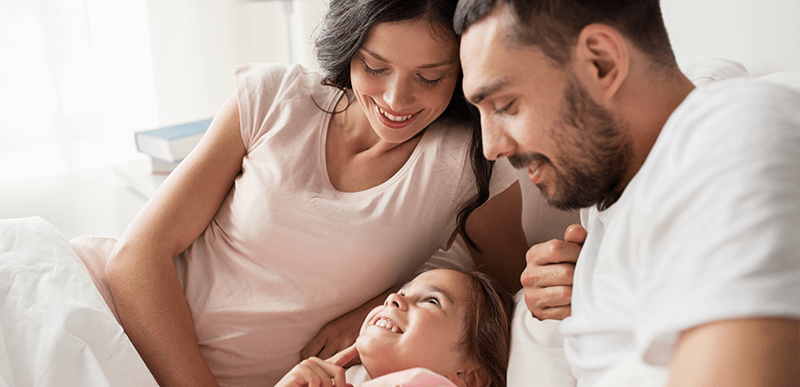 Average Payment Plan
The Average Payment Plan is an excellent choice for members who wish to level out their monthly electric bill payments. This option is perfect for anyone on a budget. Here's how it works. Your annual electric bill will be divided into 12 monthly payments. You will know what to expect each month, making it easier to pay while staying on top of your finances.
Please give us a call at 866-225-5683 to find out more about this payment plan